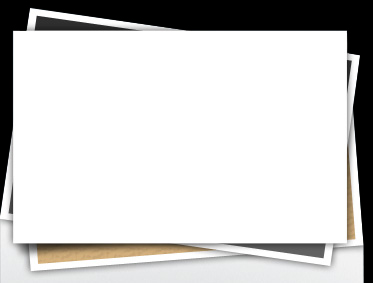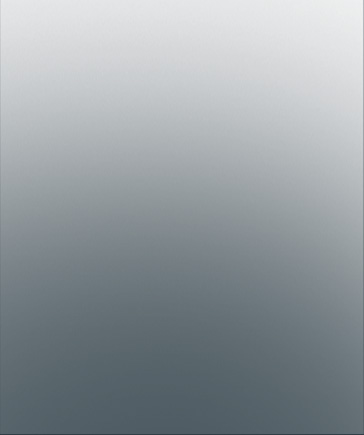 Sample Overview

Here are some representative samples of our work

New Exhibit

Jason and Dennis are currently a part of a three person exhibit at Boswell Mourot Fine Art. Both artists will be displaying over a dozen new works with sculptor Ron Burcham. The exhibit opens Saturday, November 10th with a reception from 6-9 pm. The show will run through December 1st. The exhibit was also written up in the Arkansas Times.
Dennis and Jason's work has a new Home!

Jason And Dennis have signed on with Boswell Mourot Fine Art as their exclusive representation in Central Arkansas. This also means that their work will also now be on display at Boswell Mourot's other location in Miami, Florida. The Little Rock location is at 5815 Kavanaugh Blvd. just west of Browning's Mexican Restaurant.
Small Works on Paper

Jason and Dennis each had pieces selected to be a part of the 2012 Small Works on Paper exhibition put on by the Arkansas Arts Council. Each of the works were also selected a for one of the six purchase awards. The show will open January 6th at Laman Library and travel around the state for all of 2012.