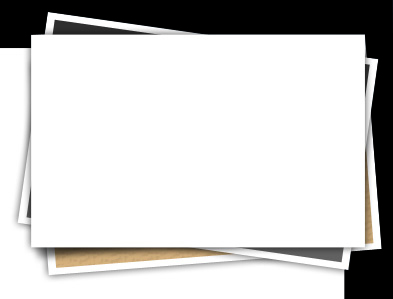 Mr. McCann was born in Little Rock, Arkansas in 1952 and was raised in North Little Rock.  In 1983, while completing his Master's degree, he accepted a job with the Little Rock Fire Department.  This allowed him the time to develop as an artist and the privilege to serve his community in a fulfilling professional career. He is currently a Captain with the LRFD in the Community Outreach and Public Education Program. 

Mr. McCann has achieved considerable recognition as a regional artist, having had his work accepted in 163 regional and national juried exhibitions, where he has won 41 awards.  He has had 12 one-man exhibitions and is included in 59 private and 43 corporate collections.  He was also the recipient of a 2002 Individual Artist Fellowship from the Arkansas Arts Council. 

This year, Dennis had his work accepted for the 10th time in the Annual Delta Exhibition at the Arkansas Arts Center.  He is represented by Boswell Mourot Fine Art in Little Rock and Gallery Central in Hot Springs, Arkansas.  His work can also be seen at the Reynolds Center on Aging website, the Arkansas Artist Registry website, and at McCann Art Studios Facebook page.
These are samples of my work.

Feel free to browse, and if you have questions, just ask!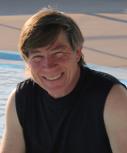 Portfolio of Dennis McCann